Welcome, urban youth leader!
I am Will Cumby, the National Director of Fuel Networks powered by UYWI & DVULI. Serving as a youth pastor for over 20 years, I recognize the importance of having quality friends and ministry partners.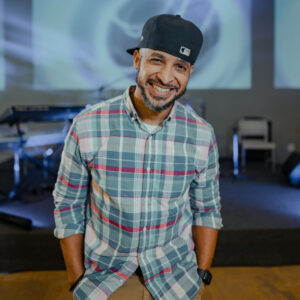 Ministry is best in community and collaboration increases the pace of progress.
We don't want you to do ministry alone.
The Fuel Networks exist to connect you with local urban ministry leaders while providing access to coaching, resources, and training.
"Alone we can do so little. Together we can do so much."

– Hellen Keller
The future is now. What we do now, as leaders in the Kingdom of God, will either disqualify or amplify our testimony to those who are looking for hope.
It's time to fuel a movement. It's time to band together to lead generations of youth in the restoring and rebuilding of our communities globally.
Currently, we have ten Fuel Networks in various cities across the United States and we're exploring new cities.
Are you interested in chartering a Fuel Network in your city?
I want to hear from you!
National Director, Fuel Networks